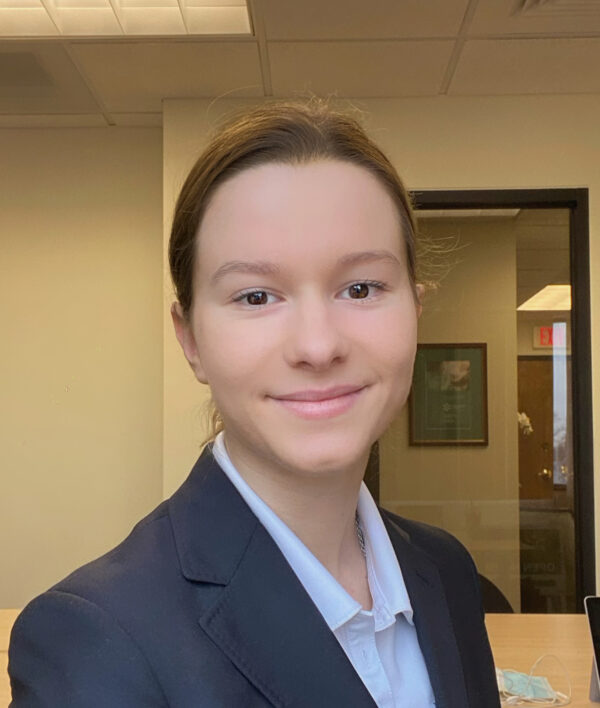 Specialties:
Buyer's agent
Listing agent
Relocation
Investment Properties
My passion for real estate goes beyond the transaction itself. Unlike most Realtors, I believe my purpose as an agent is more than finding the right home for my clients. I work with young, first-time home buyers that have little to no knowledge about real estate. I was fortunate enough to be raised in a family where real estate was the nightly topic of conversation at the dinner table- but that is not the norm for most people. It surprises me that my peers spend years renting because they think buying is unrealistic. Purchasing a home at a young age is attainable with the right Realtor by your side.
As a young, West Hartford homeowner and Realtor, I understand the comprehensive process involved in making a first-time home purchase. I work with my clients to help them become financially prepared for their home purchase, all the way to the close of the sale. Deciding to buy a home is a big deal, and so is choosing the right Realtor to help you along the way.
Text me to get started: 860-989-4001