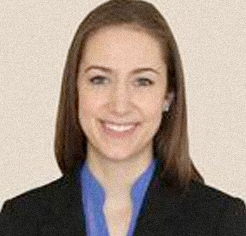 Real Estate Salesperson
(404) 683-0087
Listing Manager and Associate Broker
Every person wants to find the place where they feel at home. Whether that is an apartment, condo, cottage, or colonial-style house, I want to help you find that place. As your agent I will be dedicated to helping you every step of the journey. I am hard-working with attention to detail, but most importantly I genuinely want to help you find the right place for you. I am patient and willing to go the distance until you find the place that makes you smile.
If you want to sell your home, our team has incredible resources to market your house and attract potential home-buyers. As your agent I will help you during every stage of the process, from advertising to open-houses to closing. I will be committed from start to finish, walking with you until you find the next place you call home.
Please send me an email or give me a call today; I would love to get to know you and help you in your home buying and/or selling journey.