Founded in 2016, Tea Leaf Realty was created to bring executive level service to local home buyers and sellers. The brokerage is truly client centered and changes the way real estate is transacted. As a premium brokerage, we offer world class digital marketing to sell your home and buyer services that are unmatched. CTRob is the Executive and Physician Realtor team at Tea Leaf Realty. Our team members are relocation certified professionals and serve clients throughout Hartford County and the entire state of Connecticut. The team members have been featured in media such as the USA Today, eTV, the Hartford Courant and many others. Our mission is to provide world-class relocation services to VIP clients like you! Please review our 5 star Zillow recommendations and email/text to schedule a call to review how we may be able to help you.
Specialties in Residential Real Estate Brokerage, Executive Relocation, and Physician Relocation
Let us know if there is something specific you are looking for and we'll find it.
Tea Leaf Realty offices:
Hartford County 1001 Farmington Avenue,
West Hartford CT 06107
Fairfield County 20 Windy Ridge Place, Wilton CT 06897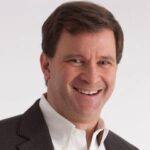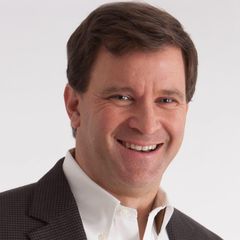 Managing Broker
Phone: (860) 796-4555
Email: rob@ctrob.com
Rob is a professional real estate consultant, mortgage loan officer and REALTOR. He specializes in executive and physician relocation.
His experience includes executive leadership roles at General Electric, command positions in the US military, and current president of his local homeowners association. He holds graduate and undergraduate degrees in business, has completed advanced statistics and negotiations training, and is a certified GE Six Sigma Black Belt.
Rob is regularly featured on FOX61 news as an expert on Connecticut real estate and he provides real estate analysis for publications such as the USA Today, National Public Radio and the Hartford Courant. Finally, he and his team serve all clients and have an outstanding reputation for being the best real estate group in New England.