Are you considering buying or selling a home in Connecticut?
Tea Leaf Realty is ready to help!
No obligation for consultation and we keep your information private.
Congratulations on your plans to buy or sell a home – its a big decision and Tea Leaf Realty is here to help – every step of the way. We service the following CT Counties:
Fairfield
Hartford
Litchfield
Middlesex
New Haven
New London
Tolland
Windham
Our professional knowledge and experience in the Connecticut Real Estate market is unparalleled. Your complete satisfaction is our number one priority whether you are buying or selling – or both. Tea Leaf Realty knows Connecticut inside and out and can walk you through all the steps to close the deal. Top reasons why Connecticut is a great place to live >
Let us know if there is something specific you are looking for and we'll find it.
Tea Leaf Realty offices:
Hartford County 1001 Farmington Avenue,
West Hartford CT 06107
Fairfield County 20 Windy Ridge Place, Wilton CT 06897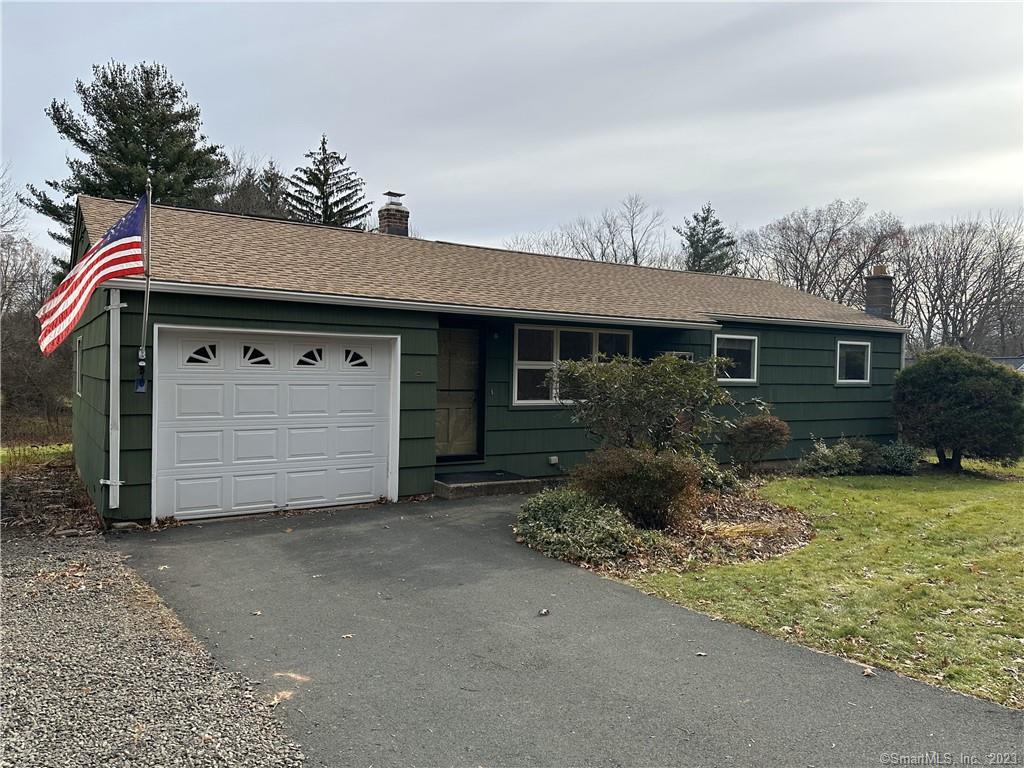 $280,000
Coming Soon
168 Camp Street Middletown, Connecticut
3 Beds 1 Baths 920 SqFt 0.480 Acres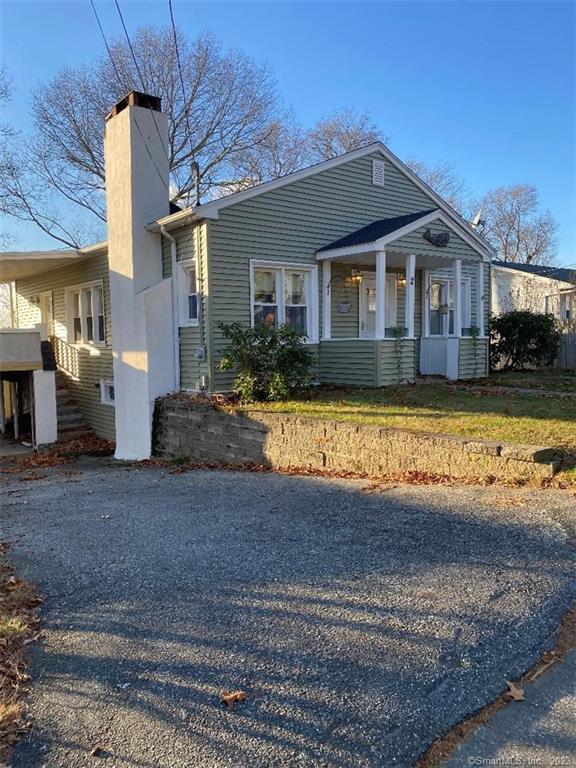 $449,900
Active
2 Bayview Road East Lyme, Connecticut
2 Beds 2 Baths 1,064 SqFt 0.150 Acres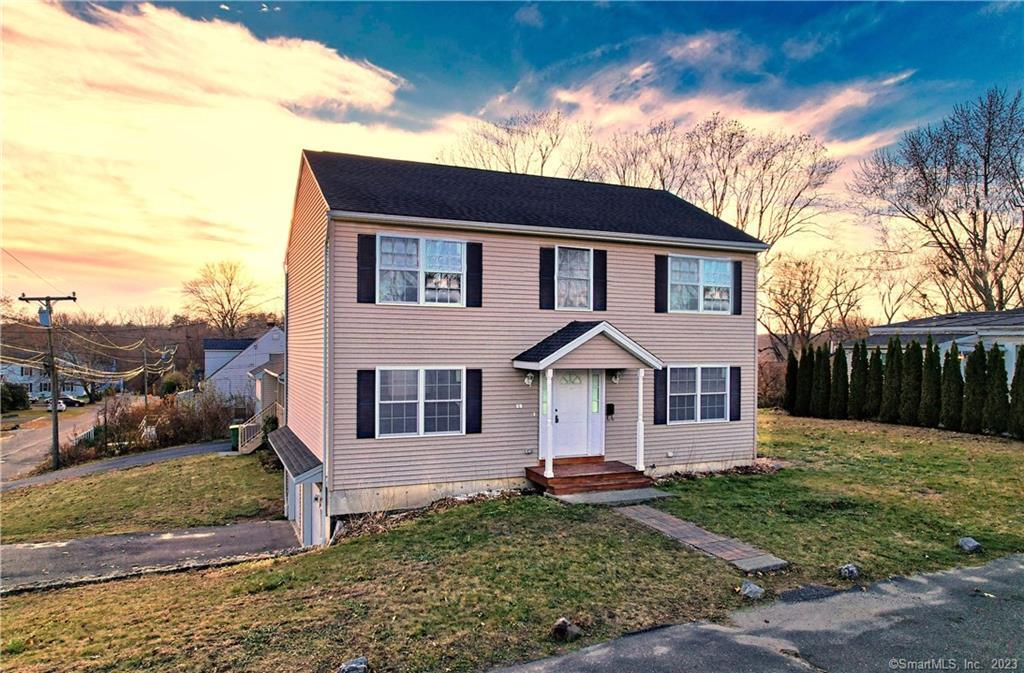 $389,900
Active
54 Barden Street Waterbury, Connecticut
3 Beds 3 Baths 1,872 SqFt 0.120 Acres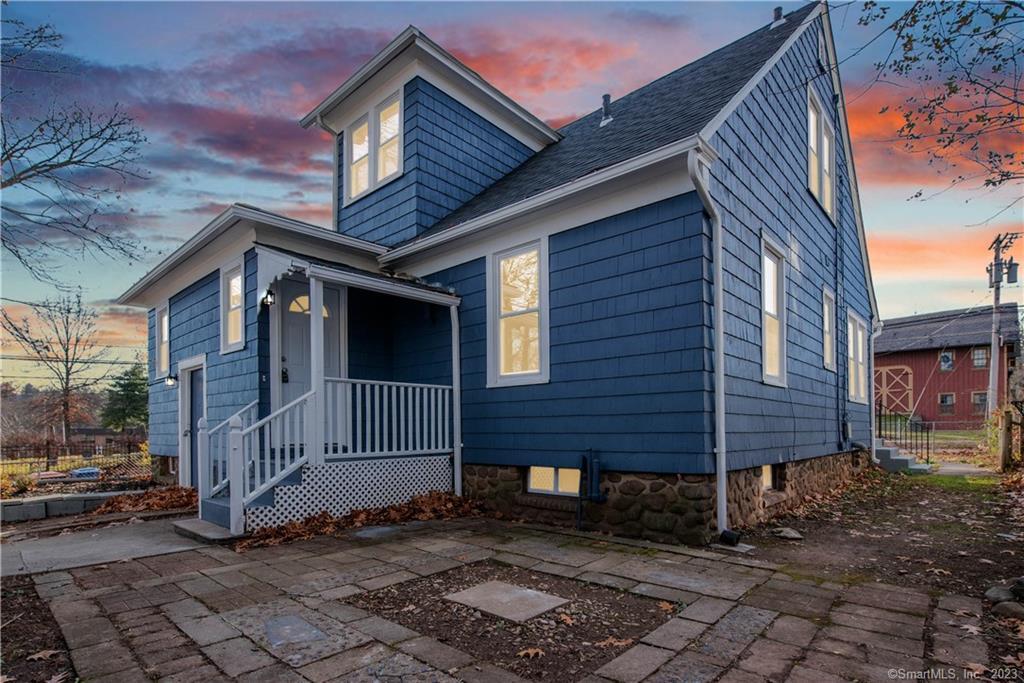 $295,000
Active
238 Olive Street Meriden, Connecticut
4 Beds 2 Baths 1,515 SqFt 0.160 Acres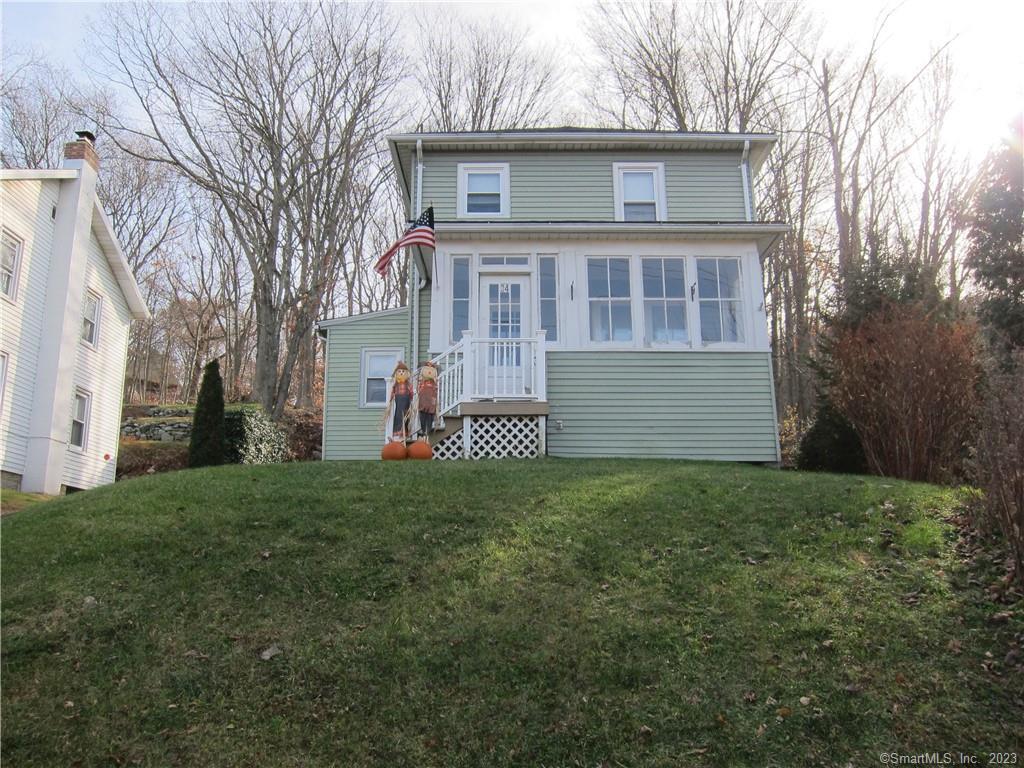 $239,900
Active
34 Woodtick Road Wolcott, Connecticut
3 Beds 1 Baths 1,136 SqFt 0.180 Acres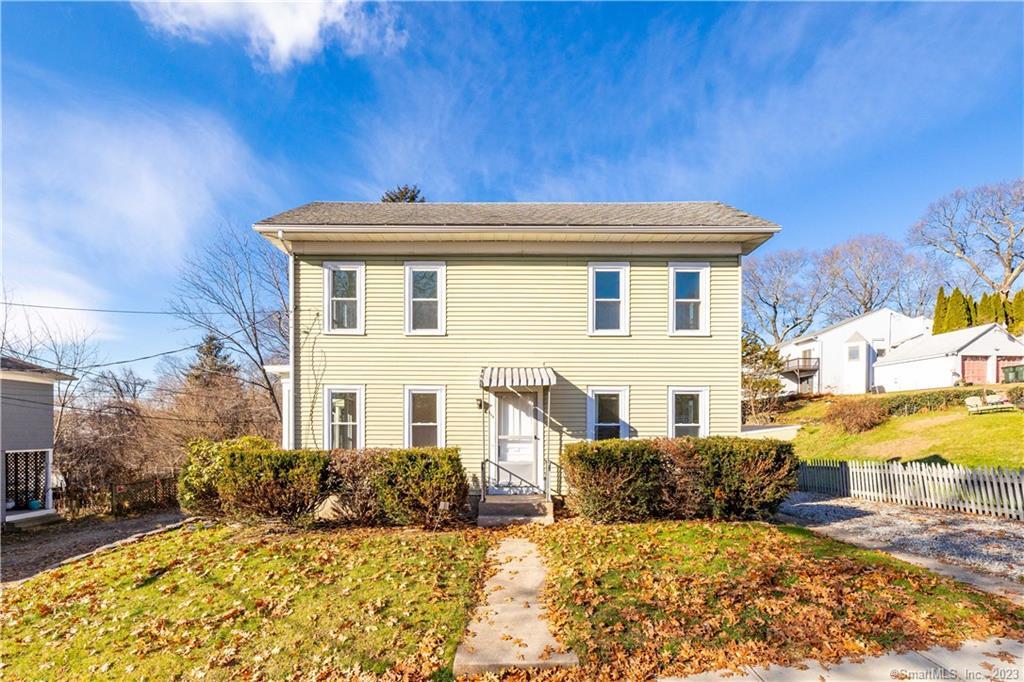 $239,000
Active
168 Walnut Street Windham, Connecticut
3 Beds 2 Baths 1,805 SqFt 0.120 Acres
We would love to hear from you.
860-796-4555 Hartford County  |  860-918-9180 Fairfield County